Welcome, Alexa (and everyone else)
Alexa at
Domestic Excellence
asked to see pictures of our front door, favorite coffee mugs, and our computer. Here you go, Alexa.
Welcome to our home.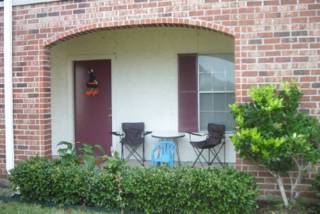 Front Door

Jude will serve drinks in our favorite mugs. Jay's is the white one on the left and mine is the other. I got it at Ralph and Kacoos on my first trip to New Orleans in 1995 (or was it '96?).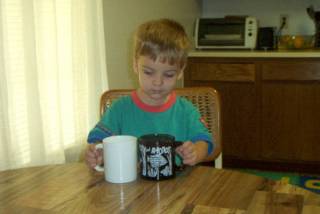 Mugs

Once you get settled in, feel free to browse our blog. You can use Jay's computer or mine. Yes, I know it's a mess. It looks like we started to unpack the office and stopped midway through. Strangely enough, that's exactly what we did.

Jay's Desk


Julie's Desk

Thank you for coming. We enjoyed the visit!